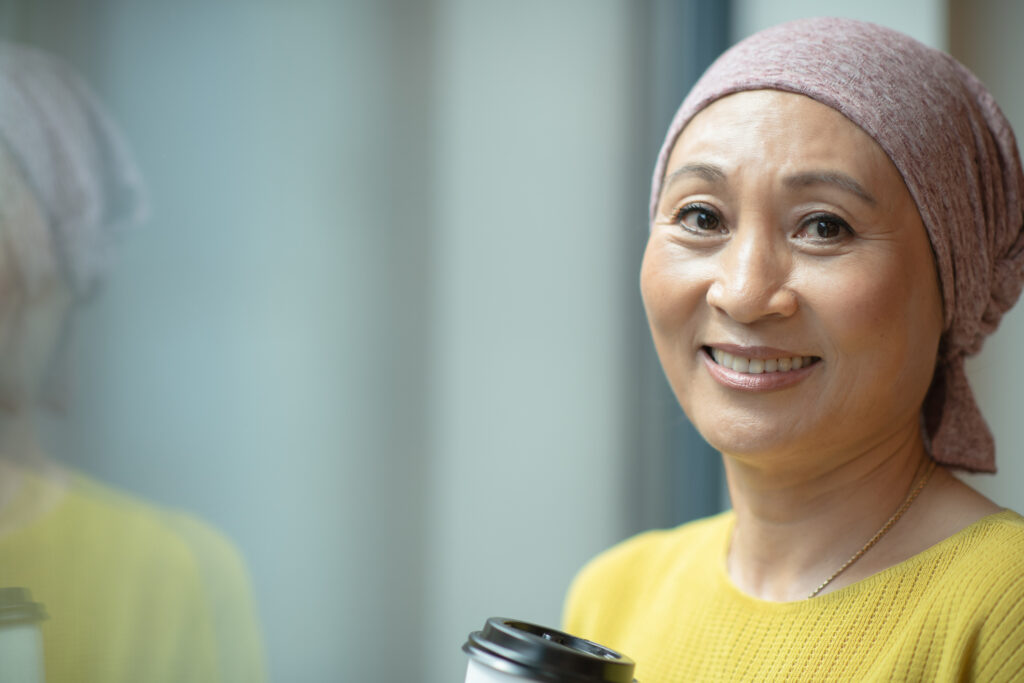 In oncology and rare diseases, the burden carried by patients and their caregivers is an everyday challenge that we cannot disregard when planning and implementing clinical trials. The BCG Patient Centricity Survey1, implemented in 2019, aimed to identify patient centricity attributes, and showed that making trials easy to complete is one of the main patient expectations when considering clinical trials.
Because of our therapeutic focus in oncology and rare disease, Cmed have been taking a patient centric approach to trial design and implementation for decades.  With new regulations requiring patient focus in study design being implemented, we're seeing more clinical trials shifting focus to patients' needs, and a greater number of tools to meet this need increasing in visibility across the industry as a whole.
Cmed, along with our Sponsors, has been adapting and implementing approaches to overcome those challenges meeting patients, addressing their questions and clearly explaining just what it means to enroll and participate in a study. With agility, the Cmed team works across numerous study phases and indications to meet patient expectations. Cmed provides structured support and bespoke guidance to our clients to ensure flexibility in how their trials are run; focusing on the patient right from the start; from protocol writing and development of the trial design, through study implementation and long-term conduct. Recent examples of this support:
Protocols designed to give adaptable screening assessment schedules. This allows accommodation of subjects that have jobs, families, and other commitments.
Subject stipends limiting costs burden for the loss of income
Concierge services which arrange travel and lodging for patients and caregivers
Patient and care giver support; examples include providing caregiver travel and lodging coverage or helping site teams coach
Information sharing; either about the disease or even the study. Educating and supporting caregivers and patients help to keep them engaged.
Dedicated research nurses who were the patients' constant point of contact during the study period and accompanied them by coordinating appointments and working cross functionally with all the departments.
Implemented breaks in extensive study visits to allow for playing, eating, taking a walk or resting throughout the day
Made entertainment available, in a manner that suits them and the patient's caregiver
Provided disease specific patient comfort measures, such as blankets, plastic cutlery, popsicles, toys, games/puzzles, socks, etc.
Employed remote and onsite visit and assessment options.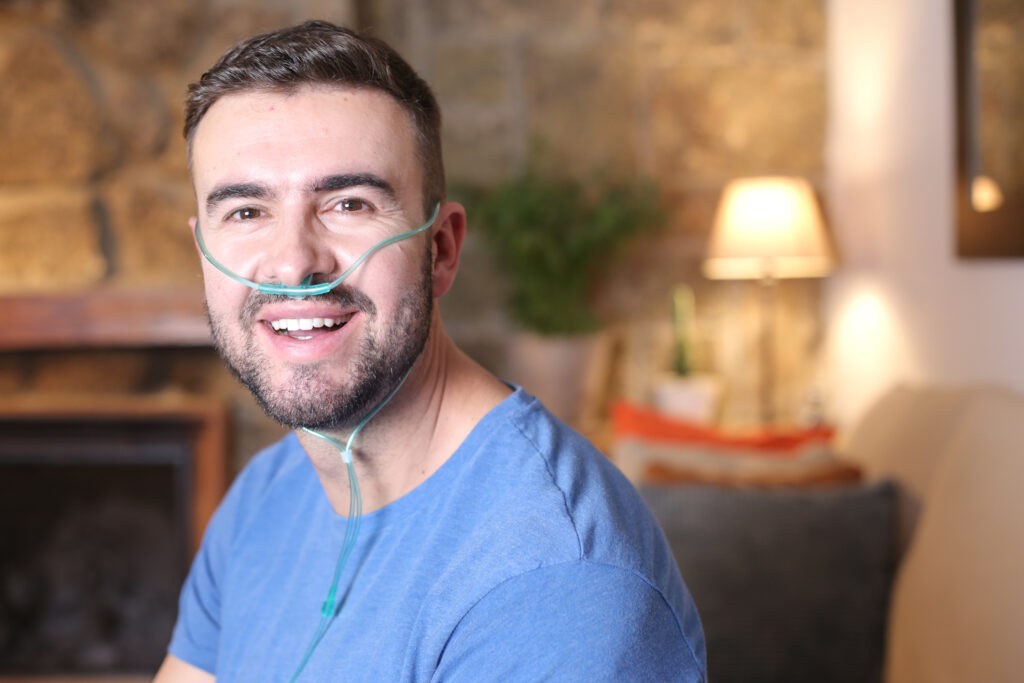 In our experience, Sponsors directly benefit from a patient centric approach for achieving a faster recruitment and improved retention, thereby increasing opportunities to launch successful treatments.
Although the initial results of the Phase I were promising, the Phase II/III study was not enrolling patients.

The selected sites warned both the sponsor and CRO that the schedule of assessments and types of procedures are likely to make patients reluctant to participate and this was exactly the outcome.

It was then decided to change the protocol and take into account the different limitations that the sites reported; one of the main changes was the decrease of the frequency of the visits by including the use of patient's diary. It did increase the recruitment of patients and put the patients concerns in the centre.                      

– Cmed team member in a Phase II/III HIV
Patients' perception of clinical trials is still one of the reasons recruitment is often behind. Cmed has been working alongside patient advocacy groups to clear this perception, with one of our solutions being the development of study specific information in layman's terms for the patient, caregivers, and family members.
There is still a long way for the industry and clinical trials to be fully patient centric. Let's partner to ensure patients, their family, and caregivers benefit from this journey.
We do what we do in order to help patients. On the other end of any clinical trial is not just the subject who is being treated, but a person who is helping advance science and medicine so that we can help others like them. Ensuring patients are comfortable with their role and understanding is essential to ensuring that their enrolment is self-motivated and something they can do to feel empowered about their own care."

– Zaheda Rahman, Sr. Clinical Trial Associate and In-house Patient Advocacy Expert
1Lubkeman, Mark, Lee, Myrto, and Barrios, Gaby. "What Do Patients Want, and Is Pharma Delivering?" Boston Consulting Group, 01 June, 2020, https://www.bcg.com/publications/2020/what-patients-want-is-pharma-delivering.