Career development
At Cmed you will find people who are proud to be working as one team and contributing to the advancement of clinical trials. We are very excited about the future and our ability to deliver the new normal and beyond.
Our people are the key to our success. In our fast-paced business, we encourage employees to see the big picture, express their creativity and flexibility, make decisions, and create change. In return, our people find a place to achieve, grow, and feel valued and rewarded in a friendly and supportive environment that embraces flexible working practices.
If you are looking for a dynamic work environment in which you can contribute to exciting clinical trial innovations and cutting-edge technology, we think you will enjoy working at Cmed.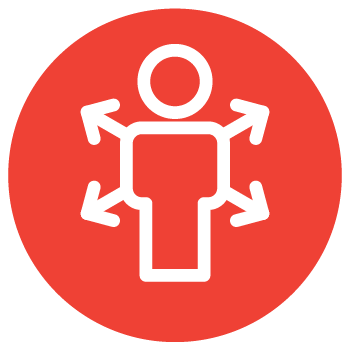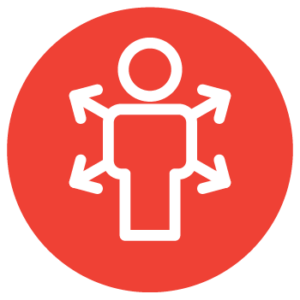 Diversity, Inclusion, & Equality
Cmed is committed to encouraging equality, diversity and inclusion among our workforce, and eliminating unlawful discrimination. Our aim is to create a workforce which is truly representative of all sections of society, a work environment which promotes dignity and respect, where individual differences are recognised and valued, and where each employee is able to give their best.